Photos
Thirteenth Annual "UFF is Tough" Halloween 5k Run/Walk/Kid's Races
On Sunday, October 20, 2019, the family and friends of Joe Uff will hold the thirteenth, Uff is Tough Run/Walk at Aston Community Center and through the streets of Aston, Pennsylvania.
Joey was diagnosed with colon cancer in June 2004 at the age of 27. He bravely battled the disease for four years and left us on his 31st birthday, April 12, 2008. Joey's family and friends are inviting you to help us celebrate his memory by participating in this memorial fundraiser.
The first Uff Is Tough Run/Walk in October 2006 was an unbelievable success. More than 700 participants came together and had a wonderful time. The second event was just as successful. It is difficult to express the gratitude that Joey and his family felt after seeing the support from everyone during those events. It left a lasting impression that we'll never forget. We want to pass that feeling on to other families dealing with the same hardship.
Joey loved sports, especially running. He started running in 2nd grade for St. Joseph's of Aston and continued in high school at Sun Valley. He then ran in college at Cabrini College and Arizona State University. After college, he coached track teams at Sun Valley and West Chester University. Therefore, we feel that it is most appropriate to carry on Joey's legacy by doing something he loved -running.
We hope you are one of the many runners/walkers who make the Uff is Tough Run/Walk another major success. If you would like to promote your business or organization, we offer corporate and individual sponsorships. Each sponsor will be listed on the back of the official Uff is Tough T-shirt, given to all runners and walkers. Also, we welcome gift certificates and merchandise donations for use in our post race raffle.
Donations can be made payable to the Joe Uff Cancer Foundation, a not-for-profit corporation with 501 (c) (3) tax-exempt status.
Sincerely,
The Friends and Family of Joseph Uff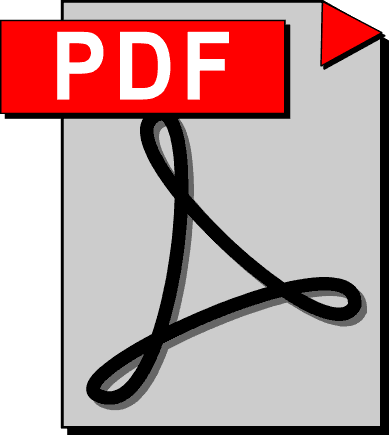 Course Map